Specialists in Nail Procedures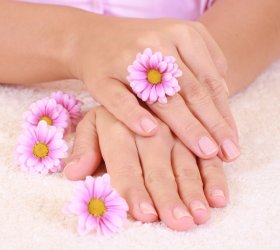 Welcome to Wow Them! Nails. After having my little boy in 2009 I decided to re-train myself in a new industry, and always having a passion for beauty and the latest products on the market, Along with a creative artistic flair, I discovered that hands and feet was where I wanted to be. I undertook several courses to gain my qualifications including Manicure & Pedicure, Gel Nails & Gel Extensions and Nail Wraps. There are so many new products on the market today, and I pride myself on keeping ahead of the game,with the latest innovations or the latest trends or colours to hit the scene.
I only use the best products with my clients all in comfortable relaxed surroundings. Tea, coffee, soft drinks and light refreshments are all included should you so wish.
We all want to look our best (and we deserve it), but many treatments can be very costly, and it is important to keep customers happy.This is why I believe the treatments I offer are very reasonably priced with incentives to keep you coming back again and again.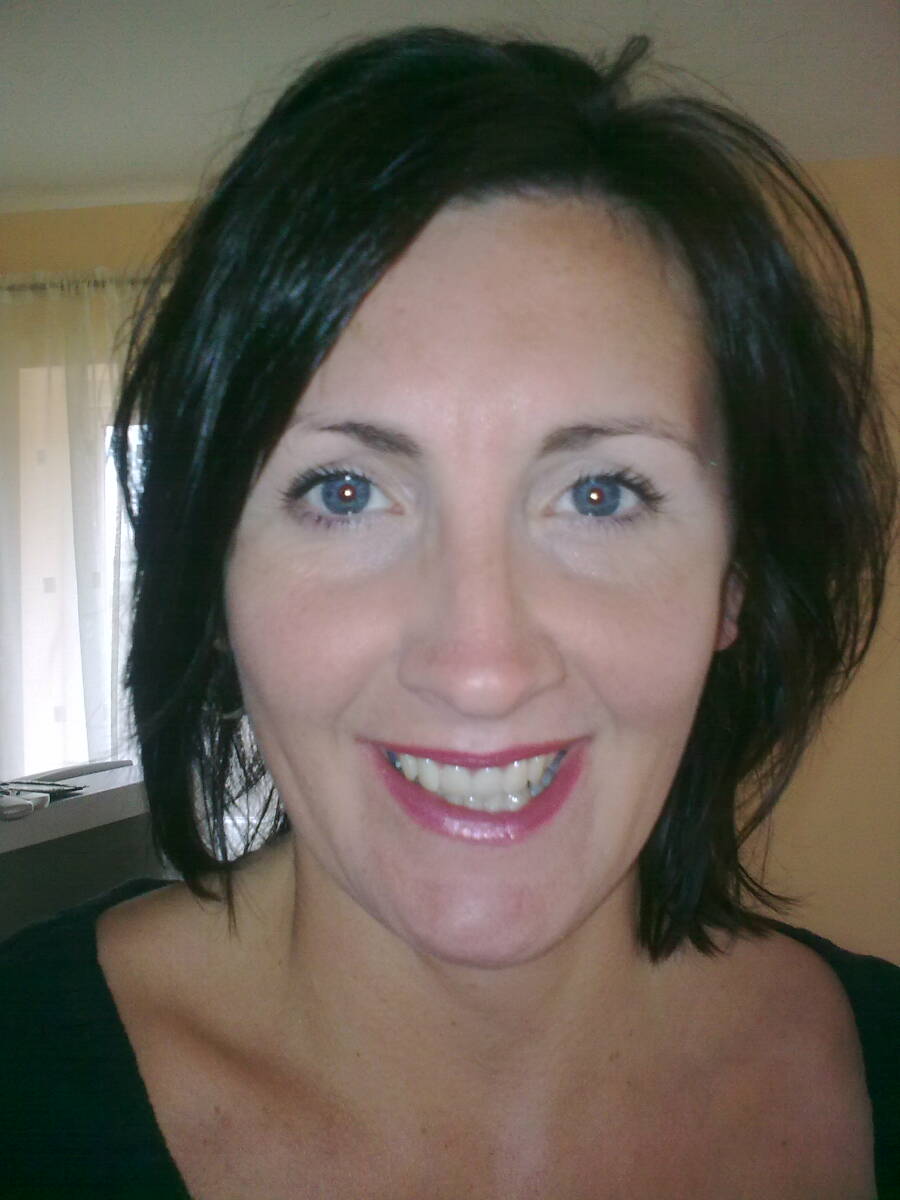 Hannah Walker- Proprietor